This study confirms that liver disease is growing rapidly among men, women and young adults. The increase in the rates of liver disease among older adults is attributable to alcohol abuse, hepatitis c, and non-alcoholic fatty liver disease. Surprisingly, younger adults are also experiencing rapid increases in liver cirrhosis, which is attributed to binge drinking and other forms of alcohol abuse.
Study: Alcohol Fuels Drastic Increase in Liver Disease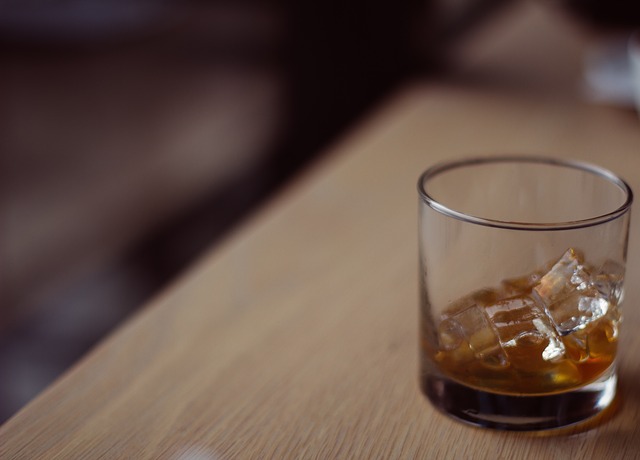 A new study found that cirrhosis-related deaths increased the most among people aged 25 to 34 from 2009 to 2016.
By Alexa Lardieri, Staff Writer July 20, 2018, at 1:39 p.m.
More
U.S. News & World Report
Alcohol Fuels Cirrhosis-Related Deaths
DEATHS FROM LIVER disease, especially among young people, have increased dramatically since 1999, according to new research.
A study published Wednesday in The BMJ examined deaths related to cirrhosis and liver cancer from 1999 to 2016. Researchers discovered that cirrhosis-related deaths increased 65 percent among men and women across all ethnicities, totaling 34,174. Deaths from liver cancer doubled to 11,073. Asians and Pacific Islanders was the only subgroup that saw a decrease in mortality from cancer.
According to the study, from 2009 to 2016, "the period of worsening death rates," people aged 25 to 34 experienced the highest annual increase in cirrhosis-related deaths (10.5 percent), which was entirely fueled by alcohol-related liver disease. The researchers stated this finding is "reinforced by parallel changes in mortality due to alcohol use disorders and all alcohol-related liver disease."
The study found men experienced twice as many deaths from cirrhosis as women. (GETTY IMAGES)
https://www.usnews.com/news/health-care-news/articles/2018-07-20/study-alcohol-fuels-drastic-increase-in-